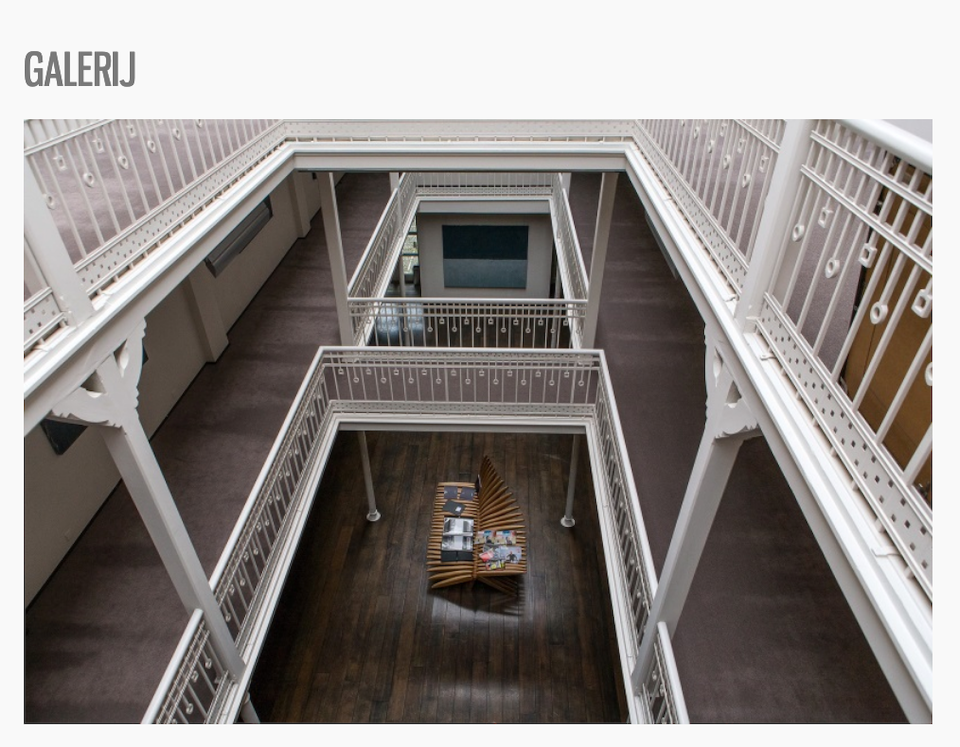 In the pemanence in https://www.negenpuntnegen.be/
On sale at the gallery www.negenpuntnegen.be
Ne9enpuntne9en Art Gallery is housed in a beautiful, authentic and charming Art Deco building in the heart of the city of Rodenbach in Roeselare.
The gallery has three floors with an extremely varied collection.
The attached art deco house also invites to a fascinating discovery of various artworks.
Young promising artists get also a chance to show their work. The philosophy of the gallery owner is clear : Art must have a soul and needs to be inspiring to the viewer.